Leaf Whitley is a recurring character as well as a recurring love interest of Christopher's who makes her first appearance in the episode Testing Christopher and Alice.
Leaf is confirmed to be portrayed by .
Biography
Physical Appearance
Leaf has brown hair. She wears a white hat with a pink half-circle logo. Leaf wears a sleeveless, teal shirt, a pair of black sweatbands on her arms, a pink skirt, long blue socks and athletic shoes, with a pink stripe.
Personality
Leaf is a kind, caring, affectionate, and joyful character who can also be a determined fighter when faced with enemies.
Quotes
Relationships
Skills
Trivia
Appearances
Season 3
Season 4
Season 5
Season 6
Season 7
Season 8
Season 9
Season 10
Season 11
Secret Team Undercover Movies
Character History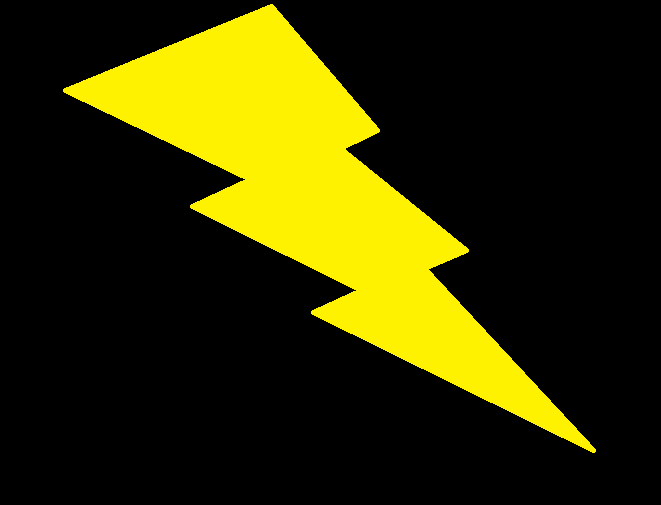 Click here to view the history of Leaf Whitley.
Characters